Aerial Photography & Video
Burning Man aerial view 2019
Creative Aerial Photography and Video for Marketing Projects
Examples of our Creative Aerial Photography:
Complete Photoshoot Options
We love to partner with creative agencies to supply images / video for your marketing and advertising needs. Please contact Evan so we can collaborate and custom tailor images.
See Our Industry Examples of Aerial Photography & Video
Make Your Marketing Easy
We believe aerials should help tell your story. We are passionate about making incredible images and video for our clients. Our aerials create impressive digital Marketing for social media, newsletters, blogs, website, customer updates, proposals, and more. Let's get started today.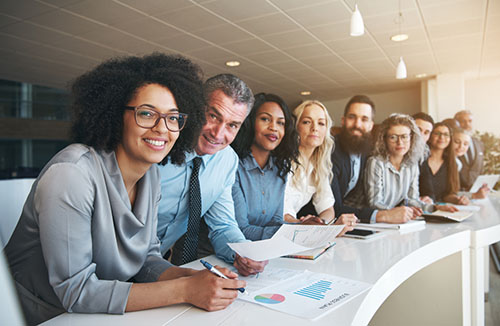 Get a Quote Today to get your new photography & video