Beautiful Interior | Exterior | Dusk | Photography & Video
Buildings, property and land from the ground perspective
Commercial Photography & Video For Your Marketing
We use the following techniques to shoot buildings interiors, exteriors and dusk shots:
Wide-angle lens to capture the entire building or a telephoto lens to focus on specific details.
We use manual settings to control shutter speed, ISO, and ensure the proper exposure and depth of field.
Tripod is used to keep the camera steady and maximize image sharpness.
We take into consideration the building's composition and surroundings, and may use techniques such as bracketing or HDR to capture a wider range of light and shadow.
We test different angles and perspectives to create a visually appealing and captivating image that showcases the building's unique characteristics.
Here are examples of interior photography from a home in Lake Tahoe.
Lighting is the key in capturing stunning exterior pictures. Natural light from the sun can create dynamic lighting conditions that can enhance the building's architectural details and create depth in photography. The direction, intensity, and color of the sunlight can all impact the mood and atmosphere of the image. For instance, during the golden hour (dusk photography), the warm and soft light can cast a beautiful glow on the building, creating a visually appealing and inviting ambiance. On the other hand, during overcast days, diffuse light can minimize harsh shadows and result in a more evenly lit scene.
Here are our examples of interior, exterior & dusk photography & video for our clients:
Complete Photoshoot Options
Aerials + ground will get you the perspective you need. Aerial Imaging is the perfect solution.
See Our Aerial Photography & Video Industry Examples:
Make Your Marketing Easy
We believe aerials should help tell your story. We are passionate about making incredible images and video for our clients. Our aerials create impressive digital Marketing; social media, newsletters, blogs, website, customer updates, proposals, and more. Let's get started today.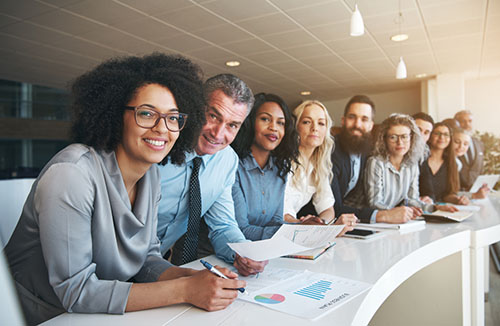 Get a Quote Today to get your new photography & video