Perfect Aerial Photography & Video
Aerials are the perfect view for your project
Mining | Solar | Inspection Aerial Services
We visit your location and shoot onsite photography & video
Aerial Photography & Video You Can Use:
How We Shoot Fantastic Mining, Solar & Inspection Aerials:
Ready To Get New Custom Aerials?
Let's get your new aerials scheduled.
Make Your Marketing Easy
We believe new aerial photography an video should help tell your story. We are passionate about making incredible images and video for our clients. Our aerials create impressive digital Marketing; social media, newsletters, blogs, website, customer updates, proposals, and more. Let's get started today.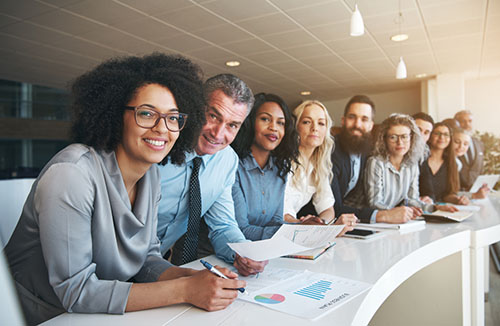 Let's Get You a Quote Today