Aerial Photography & Video
Drone | Airplane & Helicopter | Commercial Photography
Northern Nevada | Lake Tahoe | Reno | Sparks | Carson City
Are You Using Aerial Photography & Video in Your Marketing?
We Care About Helping You Stand Out
We Shoot Terrific Aerials To Boost Your Marketing.
Together We Can:
We Shoot More Than Aerials:
Learn More About Our Custom Aerial Photography & Video
Make Your Marketing Easy
We believe aerials should help tell your story. We are passionate about making incredible images and video for our clients. Our aerials create impressive digital Marketing for social media, newsletters, blogs, website, customer updates, proposals, and more. Let's get started today.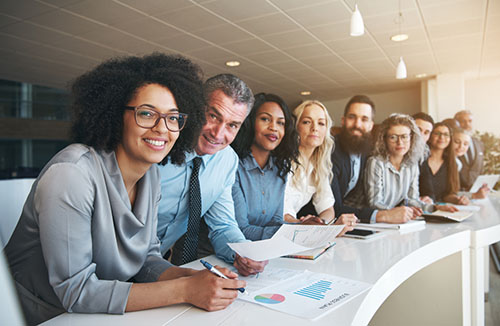 Get a Quote Today for Your New Photography & Video
How It Works
Let's Discuss Your Project
We Schedule Your Aerial Flight
Download Your New Aerials
We specialize in aerial photography & video for Marketing. Our experience includes 10 years + partnering on proposals, collateral and digital marketing: advertising, website design, marketing campaigns, graphics and design.
What Our Clients Are Saying
subscribe & Download our Free PDF
Learn About Drones vs Airplanes
For Construction Aerial Photography
Aerial Posts & News
Aerial Photography of Sierra Tree Colors in Autumn The Sierra Nevada mountain range in Nevada is a majestic sight during the fall months and a great way to capture the…