Drone Aerial Photography & Video
Aerial views are the perfect shot for your project
About Our Drone Aerial Services
The use of drones for aerial photography has become increasingly popular in recent years, replacing helicopter and airplanes as the most popular platform for shooting aerial photography & video. Since 2014 drones have been readily available to allow nearly anyone to capture unique and stunning perspectives that are not possible with traditional photography methods. Drones can be flown at various altitudes and angles, allowing photographers to capture breathtaking shots. This provides photographers the creative freedom to capture images from new angles and perspectives, resulting in visually captivating and awe-inspiring images and video. The most popular uses of drone aerial photography are construction updates and real estate aerial photography.
Drones for aerial photography are efficient and can be cost-effective. In the past, capturing aerial images required the use of airplanes or helicopter, which can be expensive. Drones, on the other hand, are much more affordable and accessible, making aerial photography more feasible for a wider range of photographers. Drones are also highly maneuverable and can access tight spaces, allowing photographers the ability to capture images in locations that may be difficult or dangerous for humans to reach. Additionally, drones equipped with high-resolution cameras and advanced imaging technology can capture images of great quality, rivaling those captured with traditional photography methods.
Overall, the advantages of aerial photography using a drone includes the ability to capture unique and creative perspectives, increased efficiency and cost-effectiveness, and the ability to access challenging locations. These benefits have made aerial photography with drones a popular choice for photographers, providing us with unprecedented opportunities to capture stunning and captivating images.
Here are our examples using drone for aerial photography & video:
See Our Industry Examples of Aerial Photography & Video
Aerial + Ground Photoshoot
Aerials and ground photography will get you the perspective you need. Quick turnaround times make photoshoot the perfect solution.
Make Your Marketing Easy
We believe aerials should help tell your story. We are passionate about making incredible images and video for our clients. Our aerials create impressive digital Marketing for social media, newsletters, blogs, website, customer updates, proposals, and more. Let's get started today.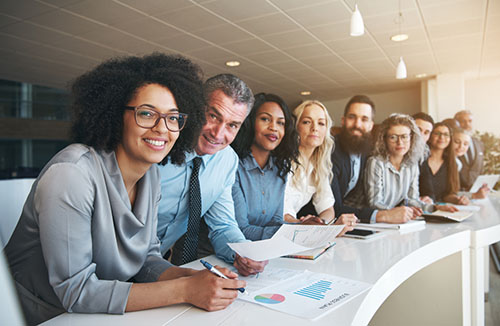 Get a Quote Today for your new photography & video