Aerial Photography & Video Industries
Real Estate | Construction | Mining | Solar | Inspections | Creative
Learn More About Our Industry Experience
We have excellent professional experience shooting aerial photography & video in several industries.
Document and promote your amazing construction work with new aerial views. Update your customers with aerials that help you stand out. Learn how we can get you affordable aerial updates.
Aerials are great to show shopping centers, industrial properties and retail centers with wide sweeping views, including downtown in the background.
We can shoot equipment, open mines and operations. We use airplane, drone and ground photography to create marketing media including mining videos.
Solar panel arrays look best from the air on a bright sunny day. We can add ground photography & video to show highlights and more.
Do you need an inspection in a specific location? We can fly and capture images or video.
We shoot unique views and subjects to support your editorials and creative Marketing messaging.
Aerial Photoshoot Options
Aerials + ground shots will get you the perspective you need. Aerial Imaging is the perfect solution.
Make Your Marketing Easy
We believe aerial photography can help tell your story. We are passionate about making incredible images and video for our clients. Our aerials create impressive digital Marketing for social media, newsletters, blogs, website, customer updates, proposals, and more. Let's get started today.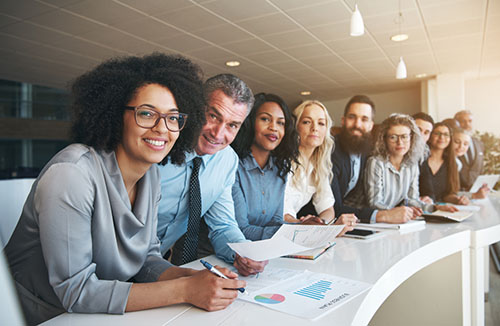 Get a Quote Today to Get Your New Photography & Video