Custom Aerial Videos Made For You
Use Video to Promote Aerial Footage and Ground Imaging
Videos Are Perfect For Digital Marketing
Examples of Our Custom Aerial Videos For Our Clients:
Tell Your Story With A Custom Video
Here Are Ideas to Kickoff Discussions
Construction Time-Lapse Videos:
Capture the entire construction process of a building or property with time-lapse. Showcasing the transformation from start to finish in a condensed timeframe can be captivating and provide a unique perspective on the construction progress. We can compile your images during different phases of construction into a video presentation.
Real Estate Buildings, Land & Property Photoshoot:
Highlight the best features of a property using drone, airplane aerials, interior and exterior photography, dusk shots and even landscape photography. Additionally we can make videos from the ground perspective of these area using hand-held gimbal video and include in your custom video
Before-and-After Aerial Photography & Videos:
Showcase the aerial views transforming your property by creating before-and-after videos. Capture the "before" state of a property and then document the renovations or improvements that were made, highlighting the changes and upgrades in the "after" state.
Drone Aerial Update Progress Videos:
Utilize drones to capture aerial footage of construction sites, properties, or surrounding areas. Drone videos can provide a unique perspective, showcasing the scale, location, and surroundings of a property, which can be visually stunning and informative.
Behind-The-Scenes Videos:
Give your audience a behind-the-scenes look at your construction or real estate projects. Showcasing the day-to-day activities, challenges, and achievements of your team can provide transparency and foster a connection with your audience.
Aerial + Photoshoot Options
Aerials and ground will get you the perspective you need. Aerial Imaging is the perfect solution.
Make Your Marketing Easy
We believe aerials should help tell your story. We are passionate about making incredible images and video for our clients. Our aerials create impressive digital Marketing; social media, newsletters, blogs, website, customer updates, proposals, and more. Let's get started today.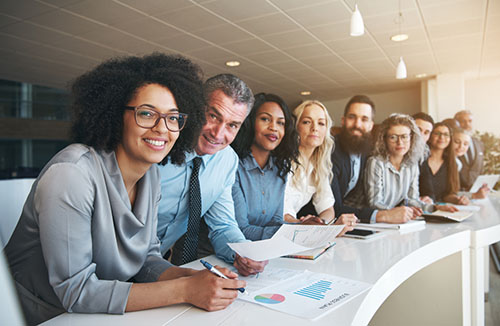 Get a Quote Today to get your new photography & video
See Our Industry Aerial Examples: