Perfect Aerial Photography & Video
Aerials are the perfect shot for your project
We Offer A Variety of Professional Aerial Services
We shoot aerial as well as ground photography & video to complete your Marketing. Multiple perspectives is a great way to tell your story and provides you with stronger visuals. Here is a list of our aerial services and examples of what we can do for you.
See Our Industry Examples of Aerial Photography & Video
Complete Photoshoot Options
Aerials + ground photography will get you the perspective you need. Aerial Imaging is the perfect solution.
Make Your Marketing Easy
We believe aerial photography can help tell your story. We are passionate about making incredible images and video for our clients. Our aerials create impressive digital Marketing for social media, newsletters, blogs, website, customer updates, proposals, and more. Let's get started today.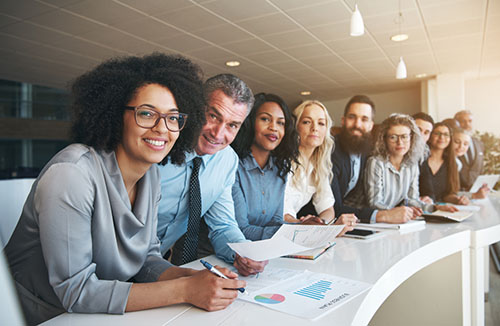 Get a Quote Today for Your New Photography & Video